
ABOUT BATHURST COASTAL PROPERTIES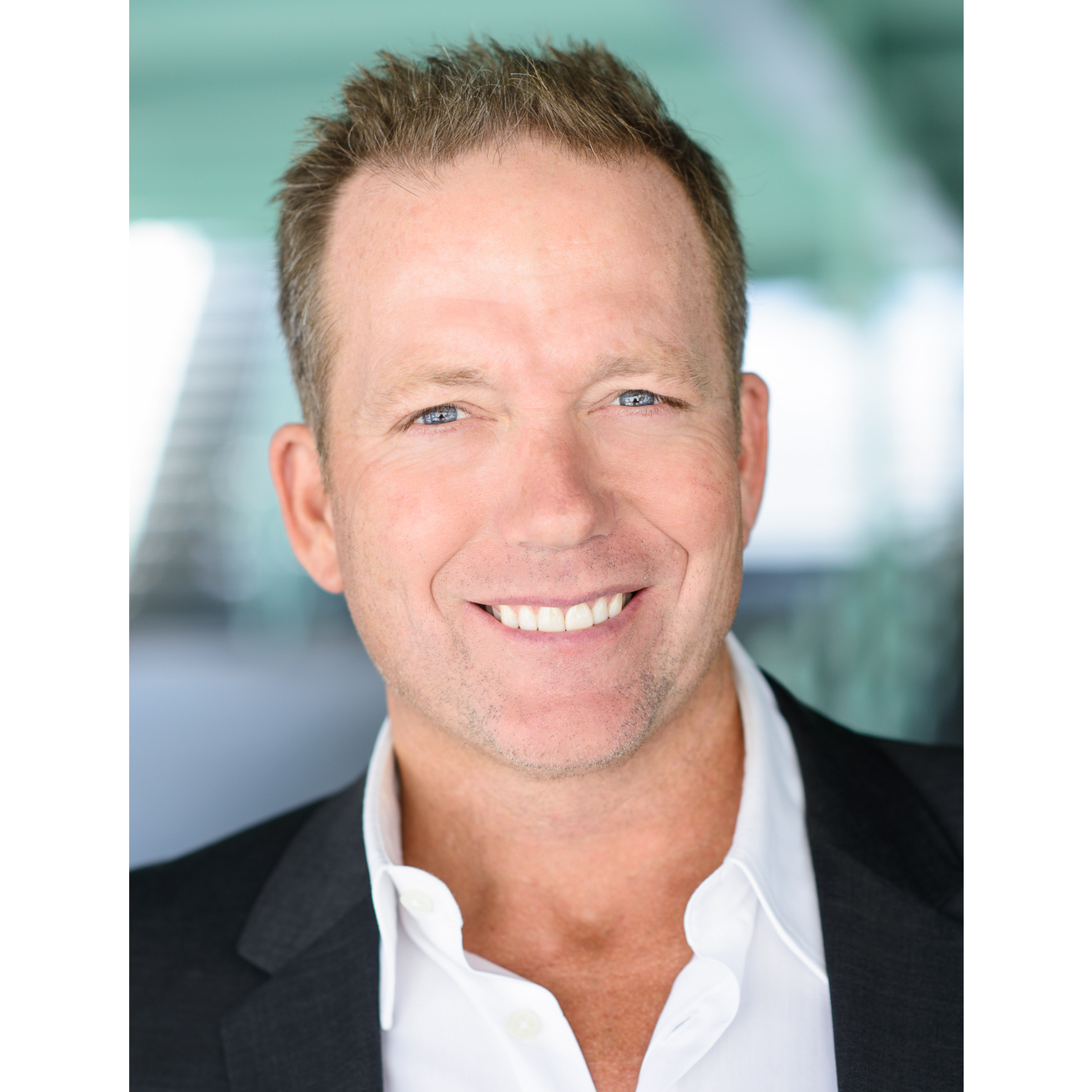 John Bathurst
Principal/ Realtor|License ID: CalBRE# 01977487

Office Location:
1240 Rosecrans Ave #120 Manhattan Beach, CA 90266
IN TODAY'S REAL ESTATE MARKET, THERE'S ABSOLUTELY NO SUBSTITUTE FOR PROFESSIONAL REPRESENTATION…WHO YOU CHOOSE TO WORK WITH MATTERS.

JOHN BATHURST IS THE PRINCIPAL OF BATHURST COASTAL PROPERTIES, INC. AND COMPASS IN MANHATTAN BEACH, CA.

He is a Southern California native and a 30-year resident of Manhattan Beach. Before starting his career in Real Estate, John was a graduate at California State University Long Beach, where he received a BA in Business Marketing + Finance. He developed + executed innovative campaigns &strategies in the corporate world as a Sales + Marketing Executive with Fortune 500 companies, Ralph Lauren, Quiksilver and Speedo. John's understanding how to brand, market and sell in a rapidly moving and changing environment takes research, knowledge and execution. Bringing stock holder value was the ultimate goal but he attributes 25+ years of success due to a strong work ethic, attention to detail and total client satisfaction.

JOHN'S SUCCESS IN REAL ESTATE IS A RESULT OF HIS KEEN KNOWLEDGE OF THE MARKET & UNCOMPROMISED COMMITMENT TO HIS CLIENTS.

His ability to listen and understand their goals, establish a plan and guide them through every step of the real estate process has earned him 5 star Zillow reviews. John's relationships are about connecting with his clientele on multiple levels and understands that buying and selling real estate are probably some of the most emotional and significant events in their lives. He utilizes the most relevant technology, proven marketing strategies and in-depth market knowledge to gain an edge over other realtors. John's prides himself on his personal service and attention to his clients every detail. His ultimate goal is providing his clients with a seamless working relationship that ensures all objectives are being met with exceeded expectations.

JOHN'S PASSIONS INCLUDE HIS FAMILY+ FRIENDS, THE SOUTH BAY COMMUNITY, SPORTS, BEACH + OUTDOOR ACTIVITY, MUSIC& DESIGN, ARCHITECTURE AND REAL ESTATE

As a father of three boys, John has been actively involved in the local community, schools, fundraising and sports. He is a parishioner at American Martyrs, contributes annually to MBEF & Grades of Green, former Commissioner of MBYB and has over 11 years of coaching kids in multiple sports. John is passionate about giving back and feels that contributing, fundraising and volunteering are extremely rewarding. He currently serves as the Board President for Swim + Dive at Mira Costa High School.


Areas of Expertise

Buyer Services
We're here to help you find the home of your dreams. With a team of experts guiding you every step of the way, our extensive knowledge and experience will ensure you have the best home buying experience possible.

Seller Services
We take the stress out of selling your home by providing a seamless experience from start to finish. Our team will put you in the best position to market your home and sell it for the highest possible price.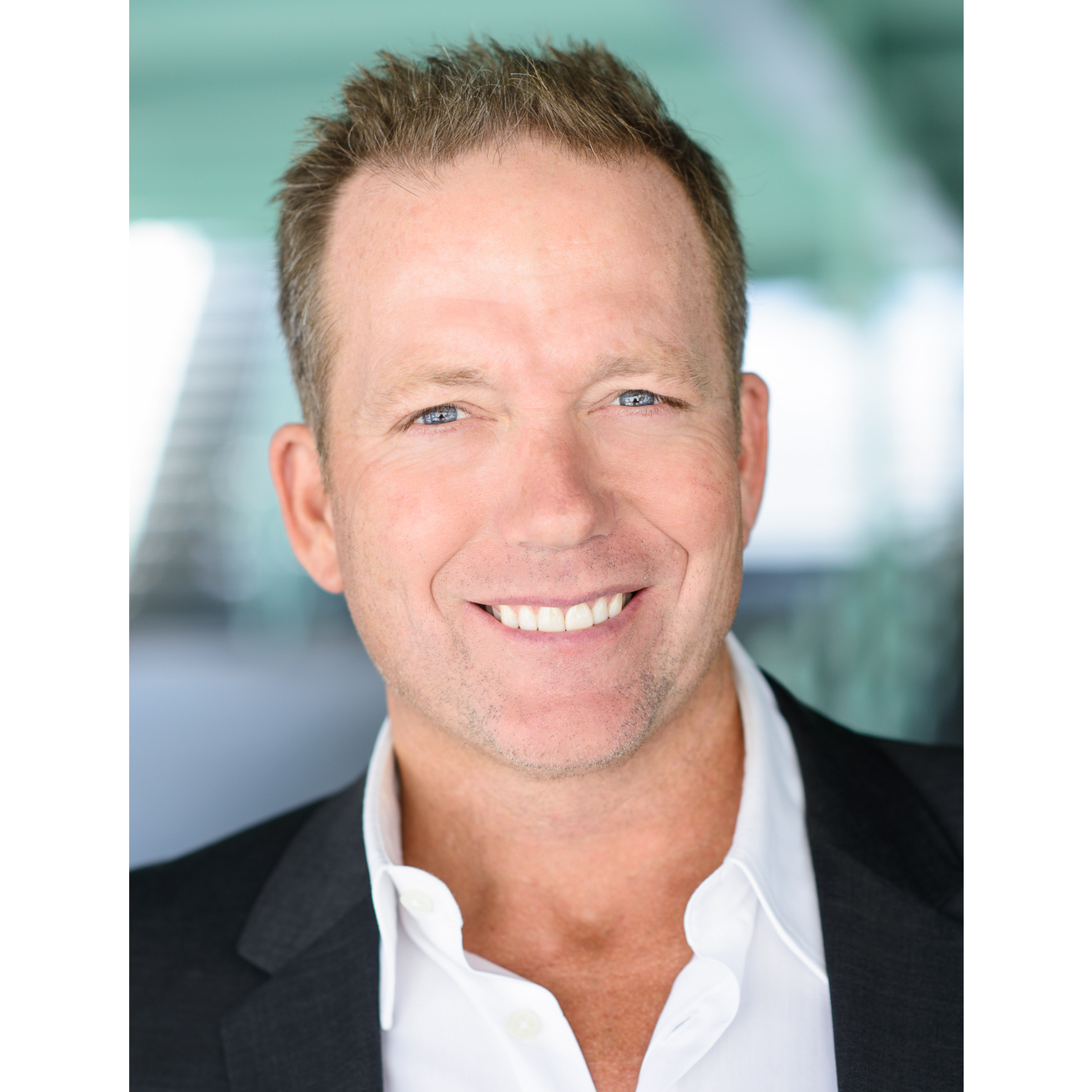 John Bathurst
Principal/ Realtor | License ID: CalBRE# 01977487
Principal/ Realtor
License ID: CalBRE# 01977487
John BathurstChat Now
Please let me know how can I help you.